Improve your knowledge, enjoy your stay !
The Israeli Agri School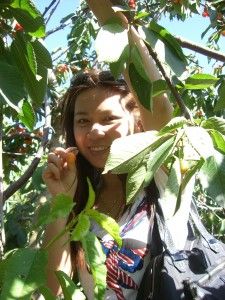 Israeli Agri School provides the training and skill sets needed to incorporate competences, including but not limited, to the management of water resources and livestock resources. In addition, it provides training in crop production and distribution, as well as desertification issues. These topics are discussed including their possibilities and impacts in ongoing work initiatives and business while offering knowledge that can be used in training staff and workforce within the agricultural community.
On Farm training and know-how
Our consultants visit the customers at their own farms to train and monitor their individual progress. These programs are literally tailored to yourspecific needs and requirments. We supply group training in modern growing methods and new agricultural technologies.
Hospital Workshop
The management of Gertrude's Children's Hospital, Nairobi Kenya participated in Workshop seminar, taken place in one of the big hospitals in Israel. The seminar was successfully organized by Lotem Seminars.
In Hospital Workshop
Seminar was successfully hold during 2013 At Gertrude's Children's Hospital, Nairobi Kenya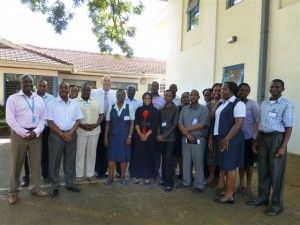 Lotem Seminars in Hospital Workshop
"We definitely recommend other visitors with special interest into agriculture to cooperate with Lotem Seminars. If you have got the opportunity you should also spent some time exploring cultural aspects of Israel during your visit."